Discover the most simple & affordable IFRS 16 lease management tool.
Enter your lease information and voilà!
In less than a second, you'll have access to amortization tables, charts, dashboards and more ....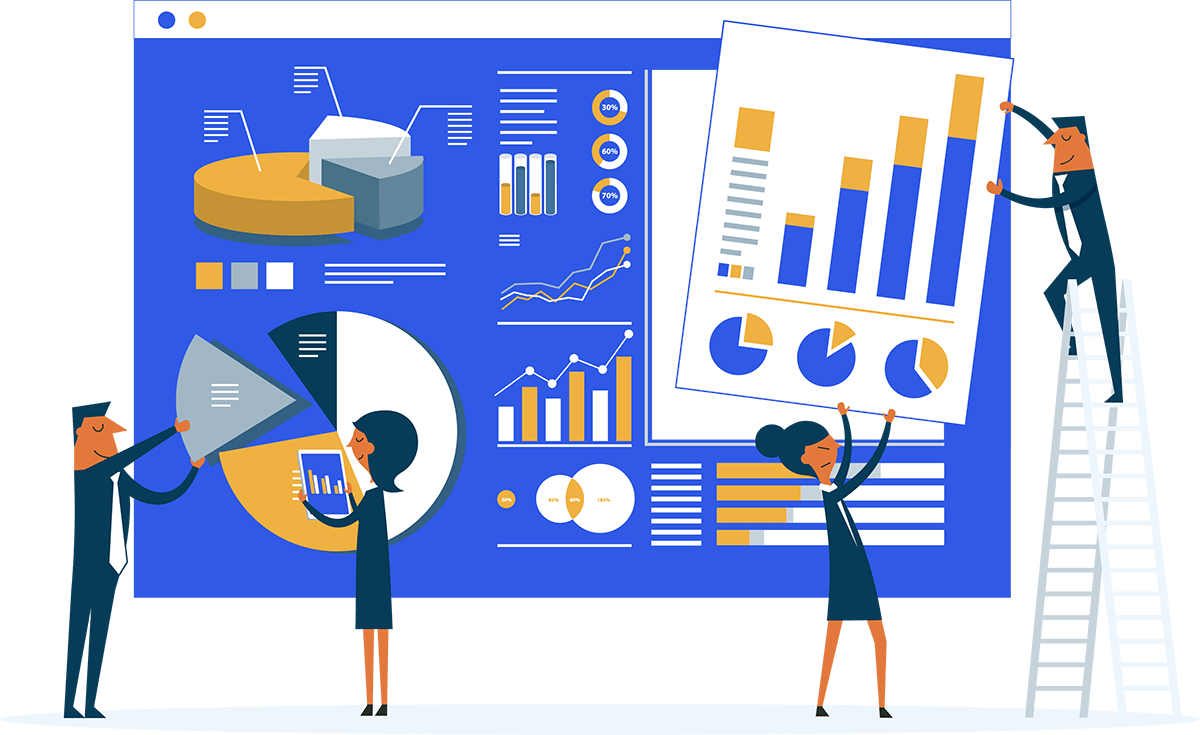 We work hard to make it Easy!
Let your Finance Experts focus on your leasing strategy, we'll take care of the accounting.

 Easy start
Getting started is simple. Create new leases through a self-guided wizard. Our comprehensive solution and step-by-step guidance will enable a successful integration.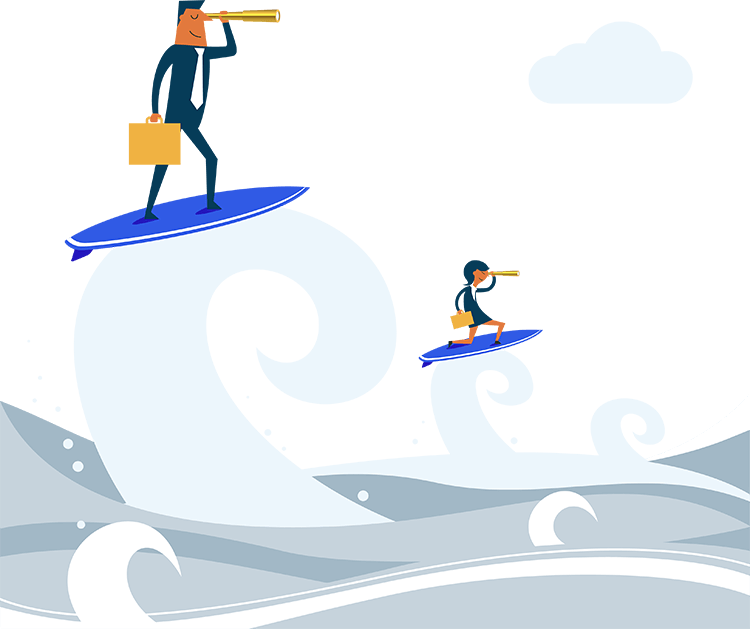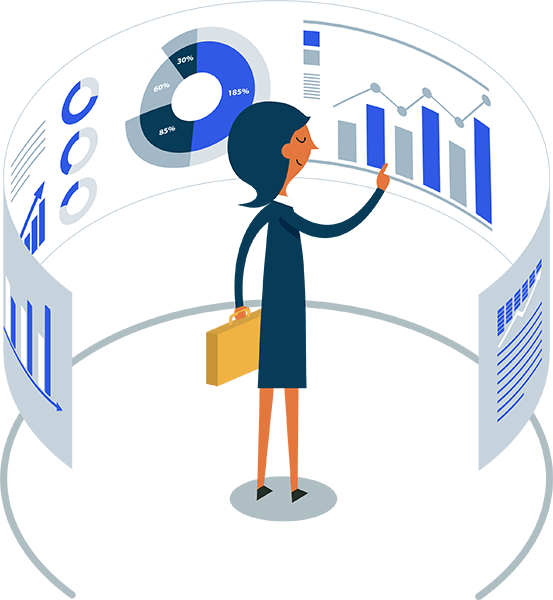 Great DataViz
Significant events and results are brought forward to get meaningful insights at a glance. Strategic data will help you make quick and accurate assessments about your lease portfolio.
Remeasurement
We manage any remeasurement defined by IFRS 16. Ajustements to the Right-of-Use Asset and Lease Liability are accurate and properly detailed to facilitate your understanding.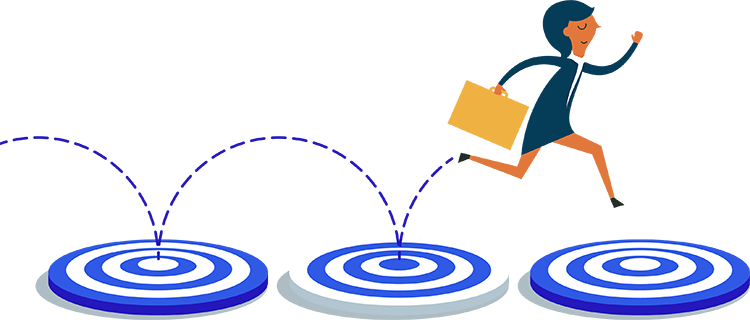 Pay-as-you-go BILLING plan
Pricing built to grow with your business needs.
Gremlease is the only IFRS-16 Software to offer a pay-as-you-go billing plan, ensuring the best value for your money. Sign-up is quick and simple, no credit card needed.
LEarn more
$5
per lease / per month
unlimited users
5 Leases FREE forever!
No set-up fees
No annual license
No &@*#! hidden fees

We work hard to make it easy!
Gremlease Features

always Evolving

Because our first priority is to develop features that our users need. We are working to constantly improve our services by adapting to new technologies.  We'll keep you informed of our progress and take into account your comments.
IFRS 16 compliant
All our efforts are focused at making the software easy to use so that you are entirely free to manage it yourself. Developed by a team of chartered accountants, the tool meets all the requirements of IFRS 16.

Attentive support
Our team is eager to help you, getting started with Gremlease could not be easier. Let us know if you have any questions, we are here to ensure flawless software adoption and customer satisfaction.
Get started with your 5 Free Leases now